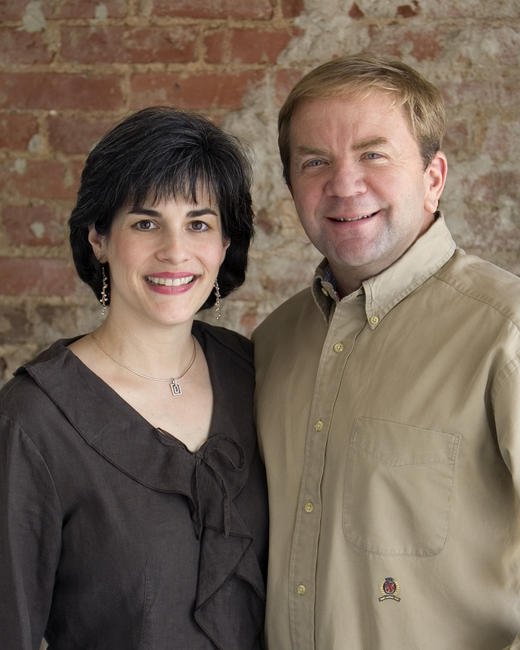 Terry & Mary Ann Elston
Owners
The Cottage is owned by Terry and Mary Ann Elston. Terry's 30+ years of construction experience joins his reputation for detailed design and craftsmanship, as well as integrity in business practices. Those principles are echoed in The Cottage's approach, combined with the benefit of sound construction and remodeling expertise at hand. Mary Ann has a B.S. in Accounting from LSU and is also a professional photographer. Terry & Mary Ann have seven children: his (Andrew & David), hers (Christopher, Brennan & Connor) and theirs (Catherine & Collin). They also have five daughters-in-law and 11 grandchildren (and still counting)!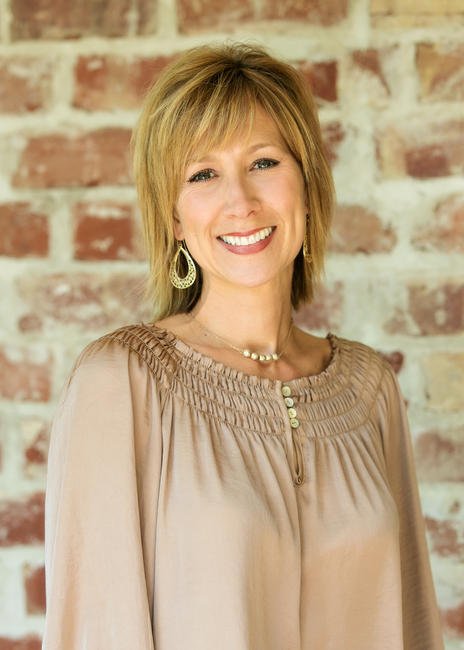 Mary Patten
Director of Sales and Client Relations
Mary graduated from LSU with a bachelor's degree in Psychology. She joined the team in 2009 as the director of sales and client relations. She came to The Cottage with several years of experience in marketing and sales. She has since completed SubZero, Wolf and Miele training. Mary has also attended extensive Marvin Windows and Door training in Warroad, Minnesota and is a window and door specialist. Mary has extensive knowledge of appliances , as well as a great eye for design in decorative tile. She is also a member and cabinetry hardware of the NKBA. Mary is married to her husband, Jason, and has two daughters, Kathryn and Victoria.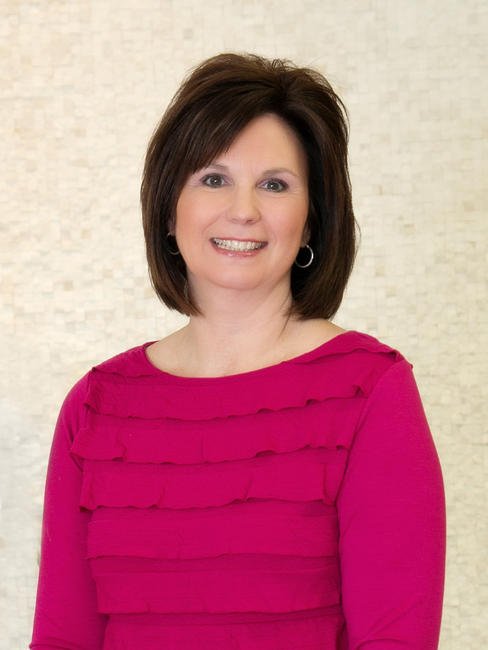 Brenda Lupo
Business Manager
Brenda joined The Cottage in the spring of 2013 as the business manager. She graduated with a bachelor's degree in Business Administration from Northwestern State University, and has 29 years of experience in business management. Her warm, inviting personality leads the team at The Cottage and she is often the first person to welcome clients into the showroom. Brenda is married to her husband, Wayne, has two children, Lauren and Jared and two grandchildren.
Christopher Randel
Marvin/Integrity Sales Manager and Home Product Consultant
Christopher graduated from the University of Louisiana in Lafayette in 2011 with a degree in Computer Information Systems. In addition to being the Marvin, Rehme and Architectural Products Sales Manager, Christopher is a Solatube/Solar Star certified installer/specialist, has extensive product and installation knowledge regarding Phantom Screens and is well versed in the benefits/features of various appliance brands offered by The Cottage. Christopher's extensive knowledge of a variety of quality home products makes him an excellent resource for both contractors and homeowners during the critical selection process for a new construction project or remodel.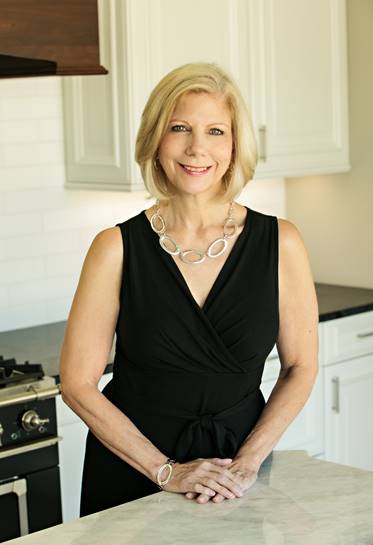 Barbara Mitchell
Interior Designer
Barbara is a graduate of Louisiana Tech University with degrees in both Fine Arts and Interior Design. She is a licensed Interior Designer and is a professional member of the American Society of Interior Designers. An interest in environmental design and healthy workspaces inspired Barbara to become a LEED (Leadership in Energy and Environmental Design) Accredited Professional. Barbara has a true love for her clients and has built relationships with them that continue long after the completion of a project. She has a keen eye and a sincere appreciation for the wants and needs of her clientele, selecting the appropriate key components that will make their dream space a reality. Barbara is married to retired architect, Kim Mitchell. Together they have three children and nine grandchildren.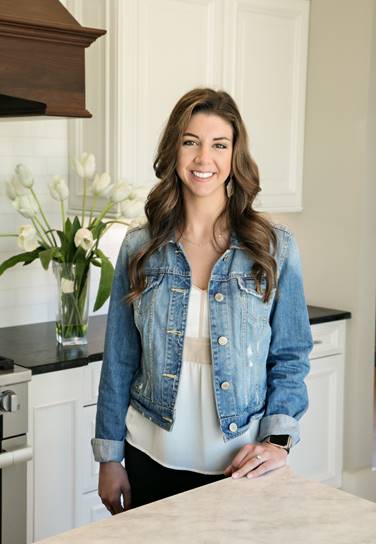 Katie Stanfield
Designer
Katie grew up in Minden, Louisiana and graduated with a Bachelor of Arts degree in Interior Design from Louisiana Tech University. Her love and appreciation for interior design grew from years of watching her parents work on various home remodeling projects and she truly loved the joy it brought to their lives. Katie simply loves the simplicity of life, and gets great satisfaction and delight from assisting others in the design of spaces that reflect their style. She enjoys formulating the elements of a space that will ultimately promote the lifestyle experience desired by her clients. Katie strives to carefully select the special touches that will make a house, a home where families can build memories to last a lifetime. She enjoys spending time with her husband, Thomas. They are recently married and live in North Bossier where they are building a life together.
"A designer is an emerging synthesis of artist, inventor, mechanic,
objective economist, and evolutionary strategist."
The Cottage understands that your home is your sanctuary, and our team's primary focus and desire is to create a timelessly elegant, functional space where you and your family can enjoy every moment relaxing, cooking and sharing meals together, entertaining and building the happiest of memories. The Cottage is a family owned business with a keen understanding and awareness of family dynamics as well as how our surroundings impact our family's experiences with each other and the guests we invite into our home.
Our love of family assists us in designing spaces that optimize the aesthetics and functionality of each space based on the activities and priorities that are important to you. At The Cottage, we consider you as a member of our extended family. Our family approach to business and design allows us to build and enjoy relationships with our clients that cross family generations. We are more than just a business, we are a business with a heart and a true love for what we do.